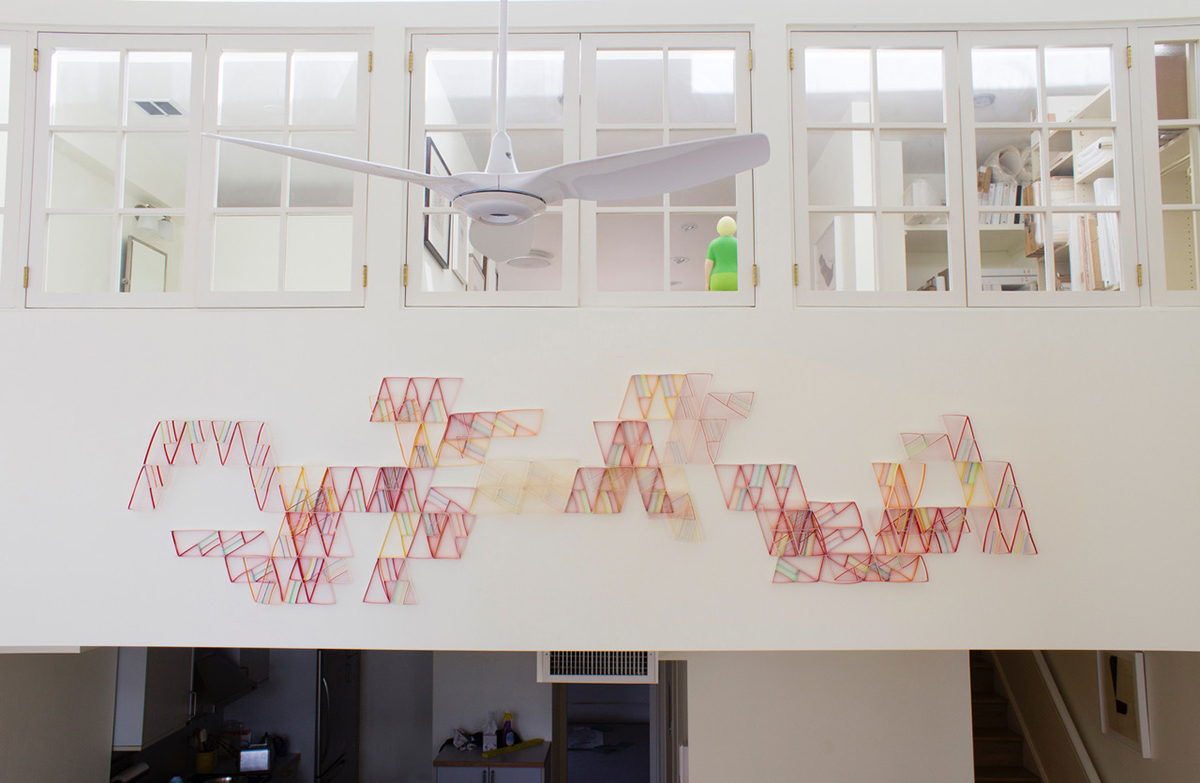 Gallery Joe News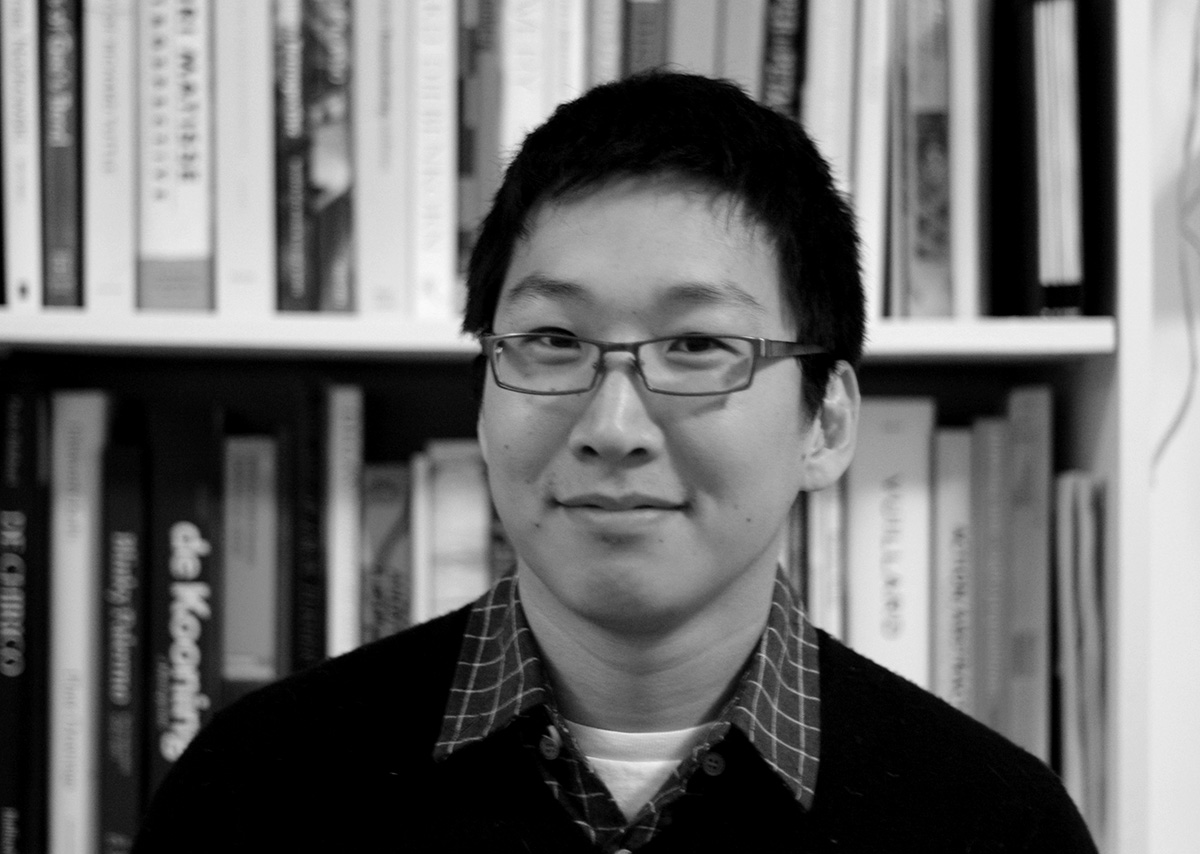 Please contact the gallery for a complete updated resume.
Alex Paik
Each of Alex Paik's small drawing constructions is composed of cut and folded paper, with gouache and colored pencil. Through his clever use of repetition and bright color Paik creates images that are lighthearted but also astute and serious.
Paik is a founding member of the alternative exhibition space Tiger Strikes Asteroid, now in three locations, Philadelphia, New York City and Los Angeles. His recent shows include Lighten Up, Gallery Joe and We Are No Strangers, Crane Arts in Philadelphia, Off The Wall, Parallel Art Space and Get on the Block, Camel Art Space in New York City. His work is included in the collections of AOL, Inc. and University of Texas at Tyler. Paik was awarded his MFA from University of Pennsylvania in 2005 and his BFA from Pennsylvania State University in 2003. Alex Paik lives and works in New York City.