The Philadelphia Inquirer reviews Amsterdam Drawing
posted: 3/23/15
Edith Newhall reviews Amsterdam Drawing: Paul van der Eerden, Christine Hiebert, Ronald Noorman
Christine Hiebert at The Morgan Library
posted: 2/11/15
Embracing Modernism: Ten Years of Drawings Acquisitions at The Morgan Library February 13 through May 24, 2015. The show will include more than one hundred drawings created between 1900 and 2013 by artists from Matisse, Mondrian, and Schiele to Pollock, Warhol, Lichtenstein, Twombly, and—more recently—Kippenberger and Dumas. Curated by Isabelle Dervaux.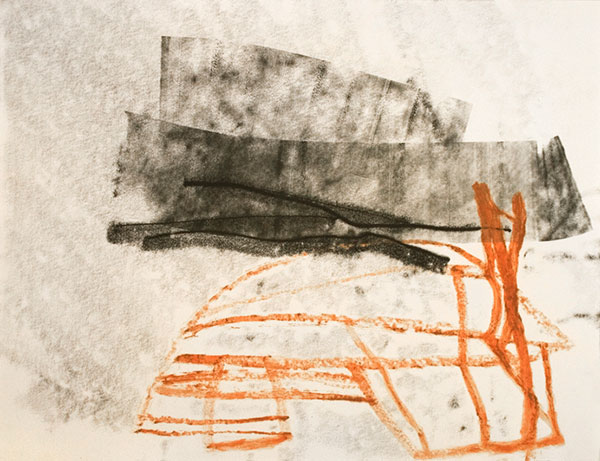 Rob Matthews on The Artblog
posted: 12/23/14
Rob Matthews receives the 'Cubism Surprise' award for the 2014 Liberta awards on The Artblog
Rob Matthews "Janus" exhibition catalog available
posted: 12/15/14
The exhibition catalog for Rob Matthews "Janus" is now available on Amazon.