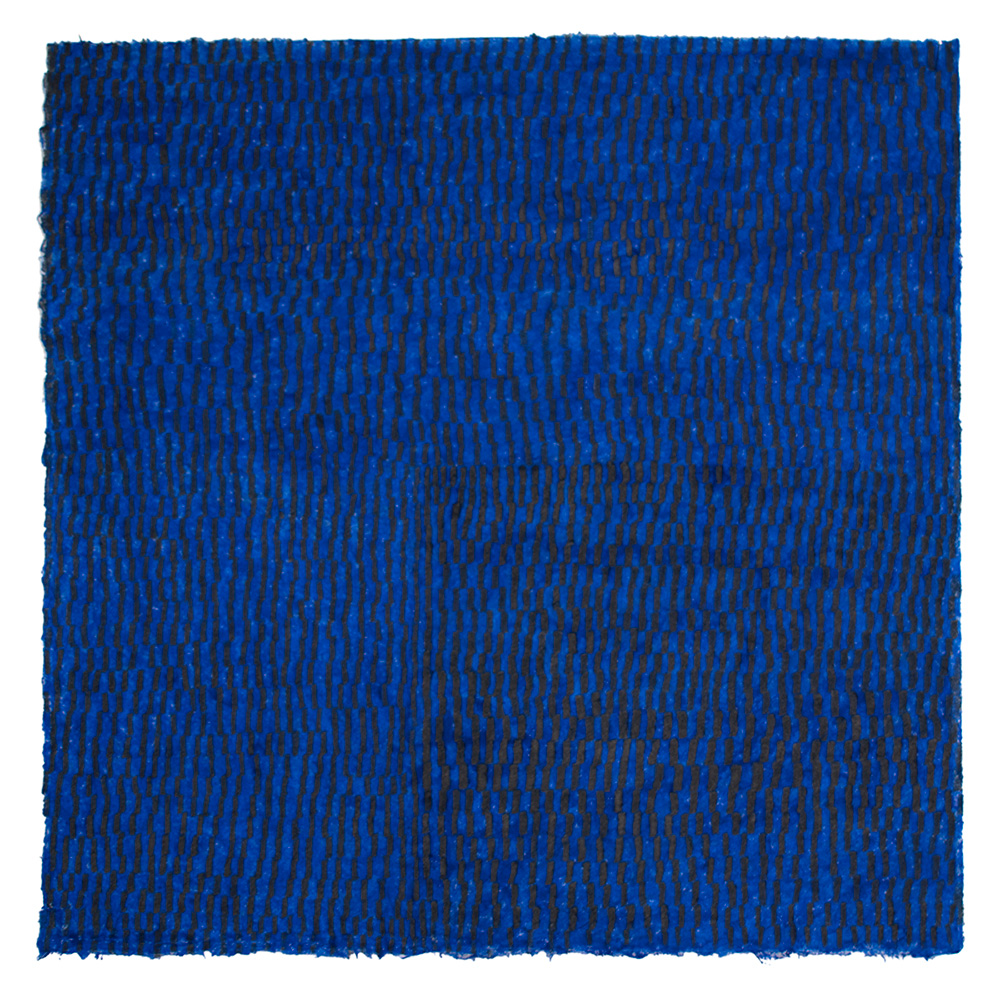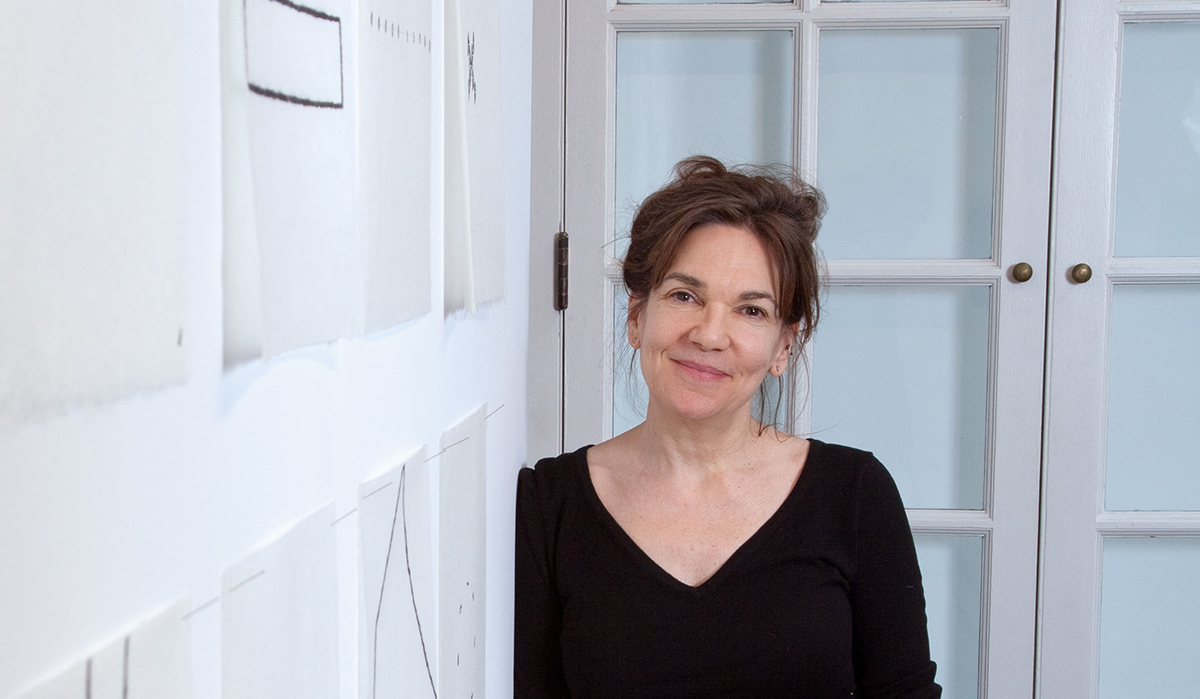 Please contact the gallery for a complete updated resume.
Jill O'Bryan creates Ground and Breath Drawings, two separate but related bodies of work. The Ground Drawings (or "Frottages") are made in New Mexico's high desert, where O'Bryan places oversized sheets of paper along the mesa and then rubs them with graphite. In so doing, she renders an intricate impression not only of a moment within the rock's geologic formation, but also of her singular interaction with the ground.
The Breath Drawings also have a corporeal quality. On square sheets of rice paper, O'Bryan registers her breaths through mark making in hours-long sessions, over days, weeks, and years. This record-keeping textures the paper with each breath marked and layered upon its surface.
Recent exhibitions include Texas State Galleries, Texas State University, San Marcos, TX; Margarete Roeder Gallery, New York and Cologne; Center for Contemporary Art, Santa Fe; The Phillips Collection, Washington DC; Mayeur Projects, Las Vegas, NM; and Gallery Joe, Philadelphia. O'Bryan has an MFA from the San Francisco Art Institute and a Ph.D from New York University.