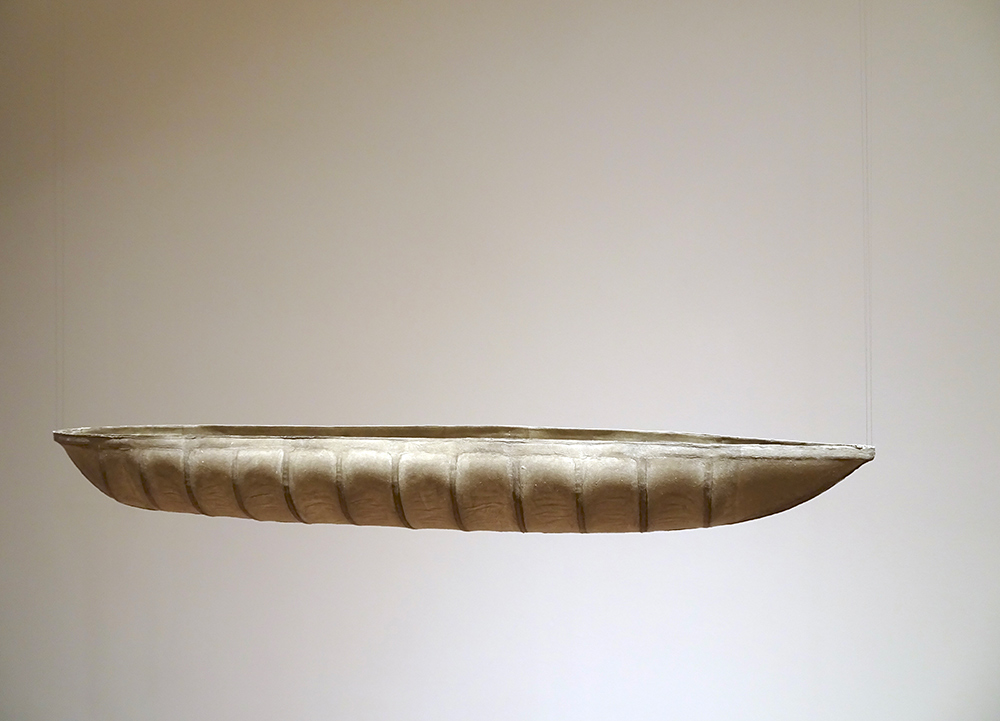 Gallery Joe News
Please contact the gallery for a complete updated resume.
Winifred Lutz has created major site-integrated sculptural installations and permanent public works in the United States and Europe. Her outdoor installations are known for "a remarkable sensitivity to the site—(she) creates works that underscore the vegetative and social processes that determine the discrete history of a place". 1 She has made installations at the Brooklyn Museum, Brooklyn Bridge Anchorage, Institute of Contemporary Art of the University of PA, the historic Eastern State Penitentiary in Philadelphia, the Contemporary Arts Center in Cincinnati, the Aldrich Museum of Contemporary Art, and The American Philosophical Society Museum. Her permanent public projects include the garden for The Mattress Factory in Pittsburgh, a Memorial to the Pennsylvania Recipients of the Congressional Medal of Honor in Harrisburg (with artist Stacy Levy), and Zones of Change, a sculptural landscape for the Centers for Disease Control, Atlanta, GA.
Winifred Lutz is also a primary innovator in the field of hand papermaking as an art form. Her travel in Japan and Korea to observe papermaking methods and tools has given her a perspective on the craft that has allowed her to combine European and Asian techniques to create unusual hybrid processes and to research and experiment with alternative fibers. She has written and lectured nationally and internationally on her unique casting methods. Her works in paper have been exhibited in Europe, Asia, North and South America, and Israel. She is represented in museum and private collections nationally.
She is the recipient of many awards including a NEA Visual Artist Fellowship, the PEW Fellowship in the Arts, a PA Council on the Arts Visual Artist's Fellowship, and a NYC Creative Time Project Grant. Formerly Laura H. Carnell Professor of Sculpture at Tyler School of Art of Temple University, she is now Professor Emerita. Winifred Lutz lives and works in Pennsylvania.
1 Winifred Lutz: Perception's Nature, by Tom Csaszar, Sculpture Magazine, March 1998