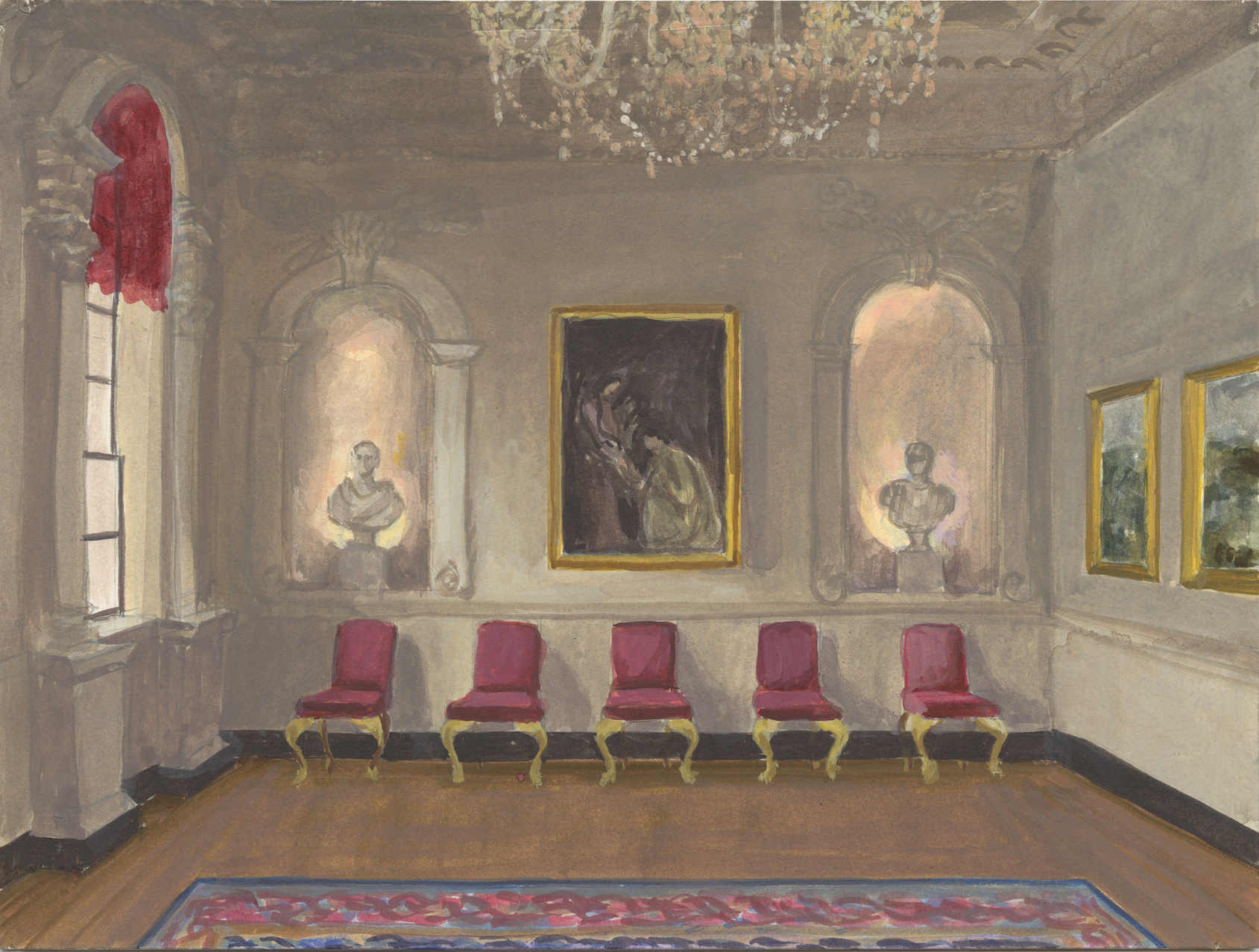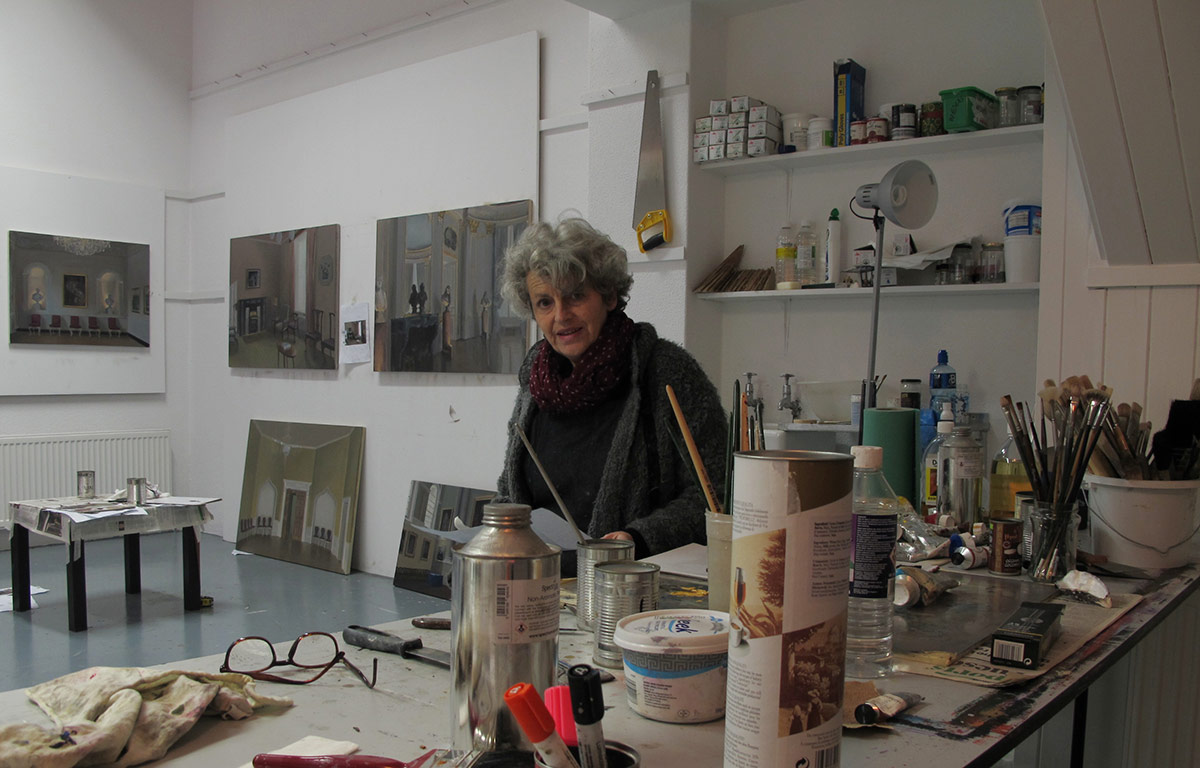 Please contact the gallery for a complete updated resume.
Eithne Jordan was born in Dublin where she studied at Dun Laoghaire Institute of Art, Design & Technology. She was awarded a DAAD scholarship to study at the Hochschule der Künste in West Berlin, where she subsequently lived for several years. Since 1990 she has worked between Languedoc in the south of France and Ireland. This has been interspersed with residencies - including a three month residency at the Centre Culturel Irlandais in Paris in 2005, and a six month residency at the Irish Museum of Modern Art in 2009 - and other work-travel experiences which have provided research material for her paintings. Her work in recent years focuses on the contemporary city, looking at places such as Paris, Rotterdam, Madrid, Vienna, and most recently Dublin. A member of Aosdana and the Royal Hibernian Acadmy, she is one of Ireland's leading figurative painters.
Eithne Jordan has exhibited extensively in Ireland and in Europe. Her work is in major public and private collections in Ireland, Europe and the US.
Solo shows include: Street, Royal Hibernian Acadmy, Dublin; En Route, Rubicon Gallery, Dublin; Small worlds, The MAC, Belfast; Street Stills, Assab One, Milan; Night in a City, Rubicon Gallery, Dublin; City, Centre Culturel Irlandais, Paris; West Cork Arts Centre; The Dock, Carrick-on Shannon; Fenderesky Gallery, Belfast; Rubicon Gallery, Dublin and Ormeau Baths Gallery, Belfast. Jordan showed a major review of her paintings in the Centre Culturel Joel-Le-Theule, Sablé- sur-Sarthe, France, and also Paintings 1990-98 at the Model Arts centre, Sligo.
Forthcoming solo exhibitions at Butler Gallery, Kilkenny and Dublin City Gallery The Hugh Lane.
Selected group exhibitions include: Airmail, Assab One, Milan, and Yanigasawa Gallery, Japan; A Poem for Raoul and Agnes, Ancient and Modern, London; The Future Perfect: We Are Here, Rubicon Projects, Brussels; Making Familiar, Temple Bar Gallery, Dublin; En Visage: The Face in Contemporary Art, Irish Museum of Modern Art, Dublin; Re/Dressing Cathleen, McMullen Museum of Art, Boston. Many of these exhibitions are accompanied by publications.