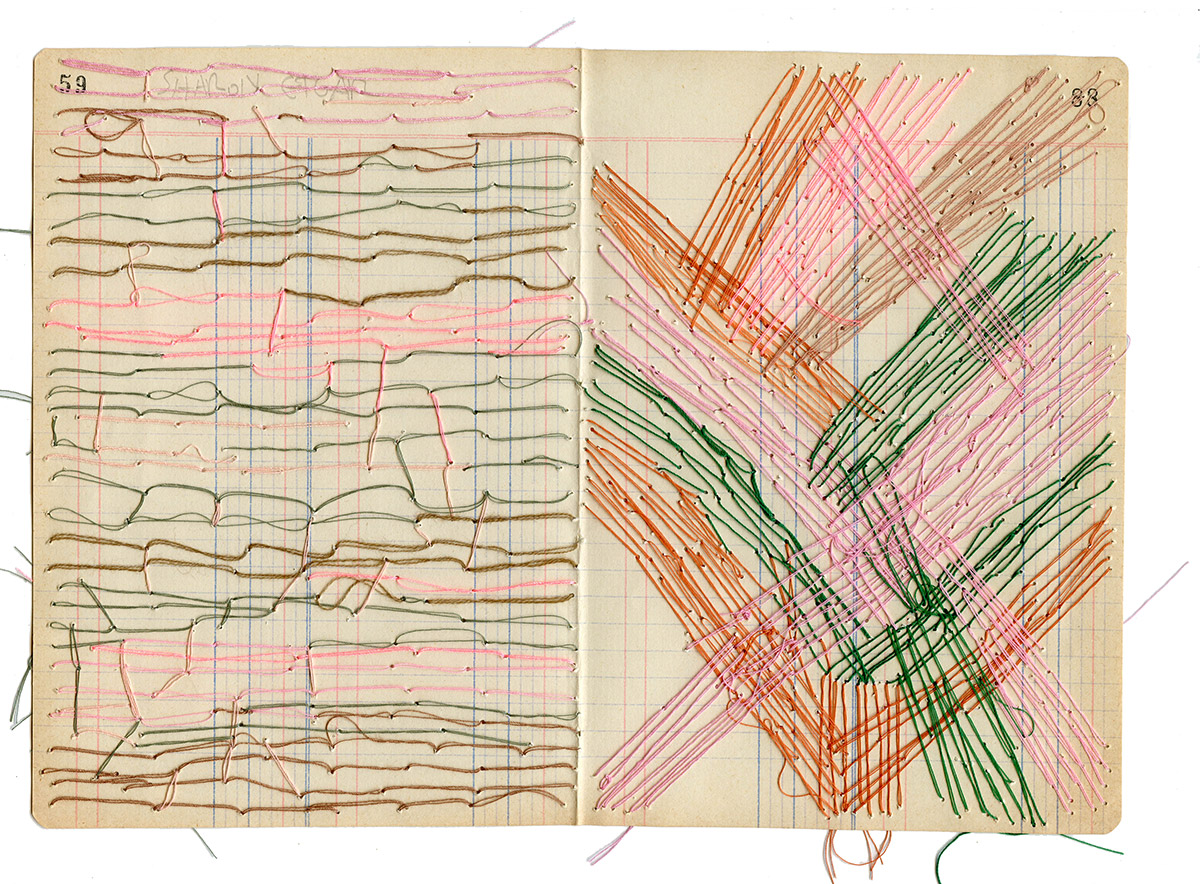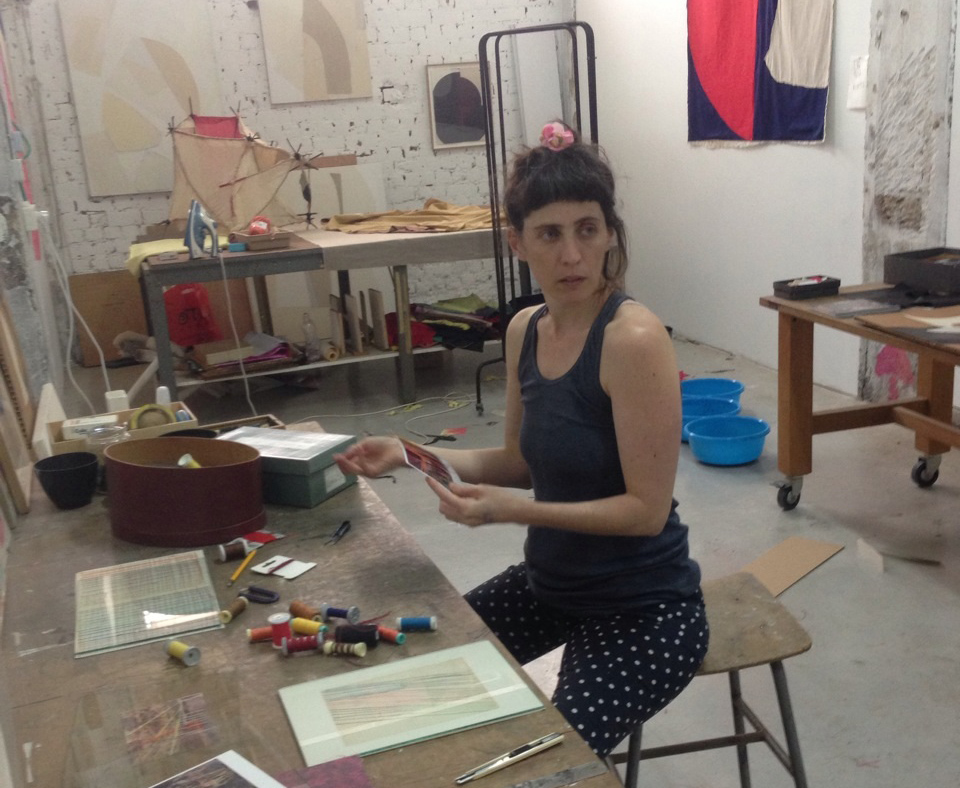 Please contact the gallery for a complete updated resume.
SHARON ETGAR
Sharon Etgar, born 1975, lives and works in Tel Aviv, Israel. She is an instructor of painting and drawing in the Continuing Studies of The Jerusalem Studio School; she has also taught at their summer program in Italy.
Etgar has made a series of works on paper to accompany T.S.Eliot's Four Quartets and William Wordsworth's Lines Composed a Few Miles Above Tintern Abbey, translated into Hebrew by Professor Menachem Lorberbaum, published in Israel this year.
Educated at the Bezalel Academy of Arts and Design in Jerusalem 1997 – 2001, and then at the Jerusalem Studio School for Painting and Drawing (JSS) 2003 – 2007, Etgar also spent three summers studying with JSS in Italy at the International School of Painting and Drawing at Montecastello di Vibio, Umbria.
Recent exhibitions include In Line, Gallery Joe, Philadelphia, PA (2015), Veiling and Unveiling, Inga Gallery, Tel Aviv (2014), Thread Drawings, Davis & Langdale Company, Inc., New York, NY (2013), Everyone carries a room inside, Museum on the Seam, Jerusalem (2013), and Moby Dick, Tel Aviv Museum of Art, Tel Aviv (2013). In 2013, Etgar's work entered the collection of the National Gallery of Art in Washington, DC.