This artist has no images.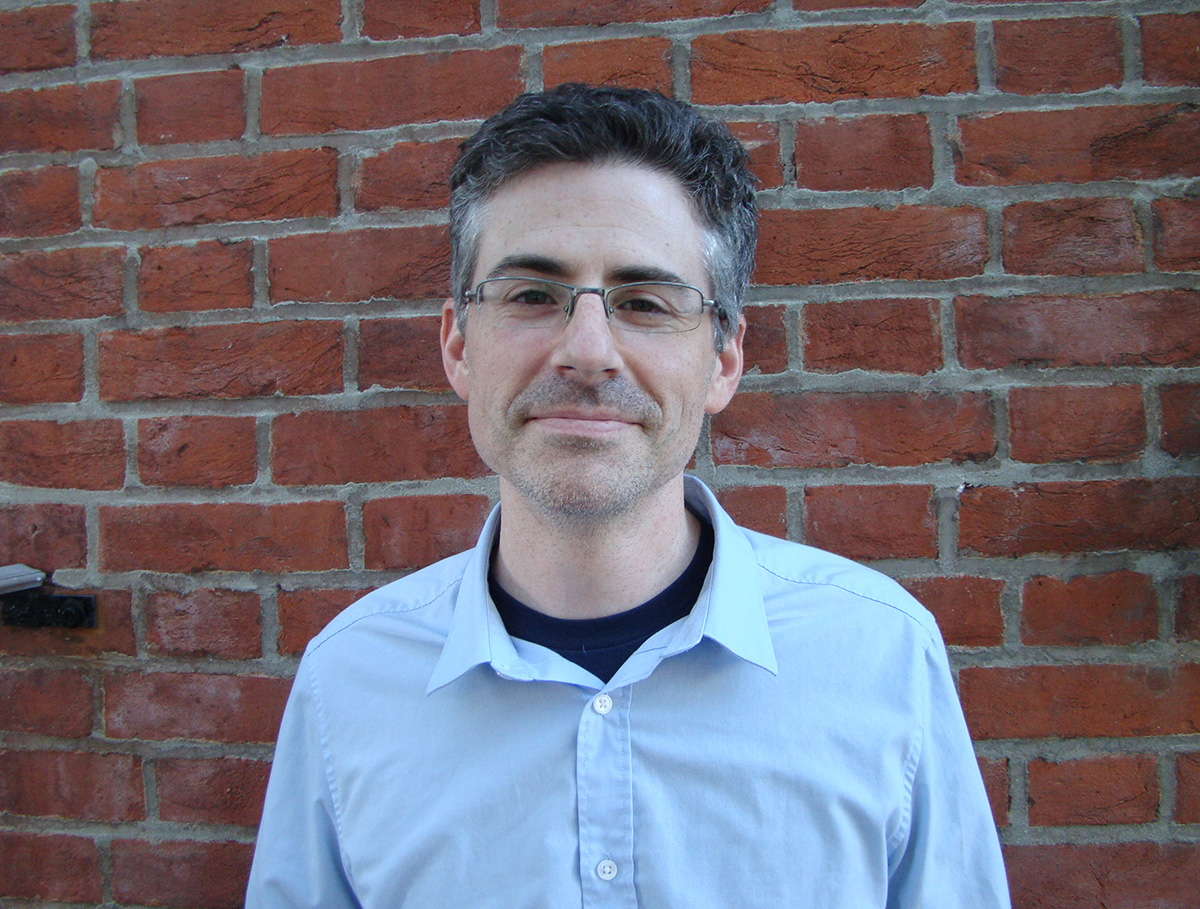 Please contact the gallery for a complete updated resume.
ROB MATTHEWS
Rob Matthews is a recipient of a 2009 Pew Fellowship in the Arts and Pennsylvania Council on the Arts grants in 2004 and 2008. His drawings are in the collections of the Philadelphia Museum of Art, Pennsylvania Academy of the Fine Arts, North Carolina Museum of Art in Raleigh and deYoung Museum of Art in San Francisco, California. Matthews was born and raised in Wilson, North Carolina. He earned a BA from the University of Tennessee-Knoxville and an MFA from Virginia Commonwealth University. A long time resident of Philadelphia, Matthews recently moved to Nashville, Tennessee.
Recent exhibitions include Portraiture Now: Drawing on the Edge, National Portrait Gallery, Washington, DC. This exhibition also traveled to Arkansas Art Center, Little Rock, AR where it was on view until February, 2014. Other recent exhibitions include Janus, Gallery Joe, Casual Male, Sherman Gallery, Boston University, MA, Beautiful Human, Haverford College in Pennsylvania. Knoxville Girl, a solo show at Gallery Joe traveled to two additional venues, Anderson Gallery, Virginia Commonwealth University, Richmond, VA and Moody Gallery, University of Alabama, Tuscaloosa.