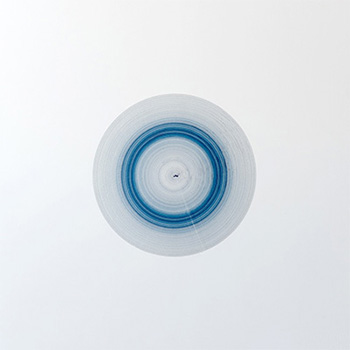 February 06 - April 16, 2016
New Space, New Work
Gallery Joe is now open by appointment at our new location, 2 Saint James Court near Washington Square.
Everything has finally come together, and the new space is now open by appointment. Our opening show, New Space New Work includes some artists whose names you may recognize along with a few new faces. Please give us a call or stop by. If we are here we will be happy to open up for you. As always, you will find a selection of images from the show on our website.
We will also be participating in two art fairs this spring, Art on Paper in New York, March 3– 6th, and Drawing Now Paris, March 30th – April 3rd, formal announcements to follow via email soon.
New Space New Work: Jill Baroff, Astrid Bowlby, Katrin Bremermann, Emily Brown, Marilyn Holsing, Sharka Hyland, Gloria Ortiz-Hernández, Alex Paik, Mia Rosenthal.
New Space, New Work
Alex Paik
Gloria Ortiz-Hernandez
06 Feb - 16 Apr 2016