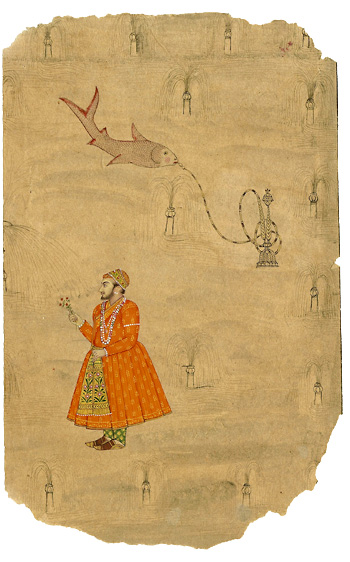 July 03 - September 19, 2009
50 very small drawings, 32 artists including...
FOR IMMEDIATE RELEASE
June 27, 2009
You can find a spot for one of these!
50 very small drawings - by appointment only at Gallery Joe
Works are in a variety of medium including: graphite, ink, watercolor, charcoal, gouache, fruit stickers, crushed glass, gold, silverpoint, sumi ink, and colored pencil. Some are framed, while others are pinned directly to the wall.
After June 27, Gallery Joe will be open by appointment only for the remainder of the summer. So, please call and make a date to see these amazing little gems. No problem finding a spot on your wall for one of these. The biggest ones are only 5 x 5 inches.
If you can't make it to the gallery, you can see a good group on our website www.galleryjoe.com or call and we'll mail you a cd with the whole lot!
For an appointment call 215.592.7752 or email us at mail@galleryjoe.com Artists include:
Astrid Bowlby
Hilary Brace
Emily Brown
Isadora Bullock
Annabel Daou
Jacob El Hanani
Nicole Phungrasamee Fein
Sabine Friesicke
Simon Frost
Alexander Gorlizki
Léonie Guyer
Christine Hiebert
Marilyn Holsing
Sharka Hyland
Xylor Jane
Mary Judge
James Kennedy
Gil Kerlin
Sharon Louden
Winifred Lutz
Rob Matthews
Kate Moran
James Nelson
Sharyn O'Mara
Laurie Reid
Charlie Ritchie
Mia Rosenthal
Samantha Simpson
Lynne Woods Turner
Joan Waltemath
Rachel Perry Welty
.…and more… maybe……….
50 very small drawings, 32 artists including...
Sharon Louden
Sabine Friesicke
Rachel Perry Welty
Simon Frost
Leonie Guyer
Winifred Lutz
Laurie Reid
Kate Moran
Annabel Daou
03 Jul - 19 Sep 2009