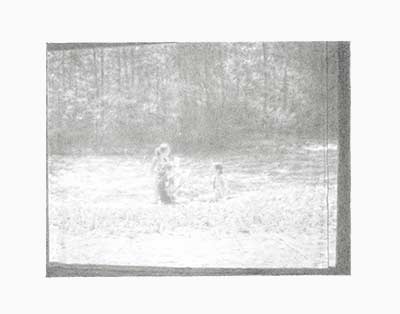 April 14 - June 11, 2016
Marcel Gähler
FOR IMMEDIATE RELEASE
April 12, 2016
MARCEL GÄHLER AND EITHNE JORDAN AT GALLERY JOE
Currently hanging in our new space are works by Marcel Gähler and Eithne Jordan.
Both artists use photography in their process, but to a very different effect. Yet, the drawings of both are small in scale, sensitive and intimate, while at the same time viewed from an emotional distance.
Swiss born artist, Marcel Gähler lives and works in Zurich. His pencil drawings are included in numerous collections in Switzerland, including the Kunstmuseum, Bern and the Kunstmuseum,Winterthur. When asked in a recent interview about the subject of drawing Gähler stated,
Yes, …I need a lot of time to make a drawing, more time than for a painting. But it is also my disposition to make my small drawings. I feel the importance to create something in a radical simple way. … I believe in art as an independent global language. I intend to wake people's memories and so I am offering a mental space. My works are marked by a timelessness of the representation and an ambivalence of the content.
Eithne Jordan's gouache drawings focus on the contemporary urban environment, such as factory roofs, subway tunnels, apartment blocks, housing estates and museums. Her eye is that of a brief passer-by, an outsider looking in.
What is revealed is an intimate portrait of a city left for a moment to be simply itself. - Gemma Tipton
Recent solo exhibitions include Assab One, Milan, Italy, and Royal Hibernian Academy of Art, Dublin, Ireland. Her drawings are included in the collections of the Irish Museum of Modern Art, Dublin and the Museum of Modern Art, Boston among others. Jordan is a native of Dublin, Ireland, and currently divides her time between Dublin and the South of France. This is Eithne's first time exhibiting with Gallery Joe.
Drawings by Marcel Gähler and Eithne Jordan will be hanging in our new space at 2 St. James Court through June. In addition, you will always find work by our gallery artists on display. Gallery hours are by appointment only. Please call or email for an appointment, 215.592.7752 or mail@galleryjoe.com. Also, see our website www.galleryjoe.com.
Marcel Gähler
14 Apr - 11 Jun 2016