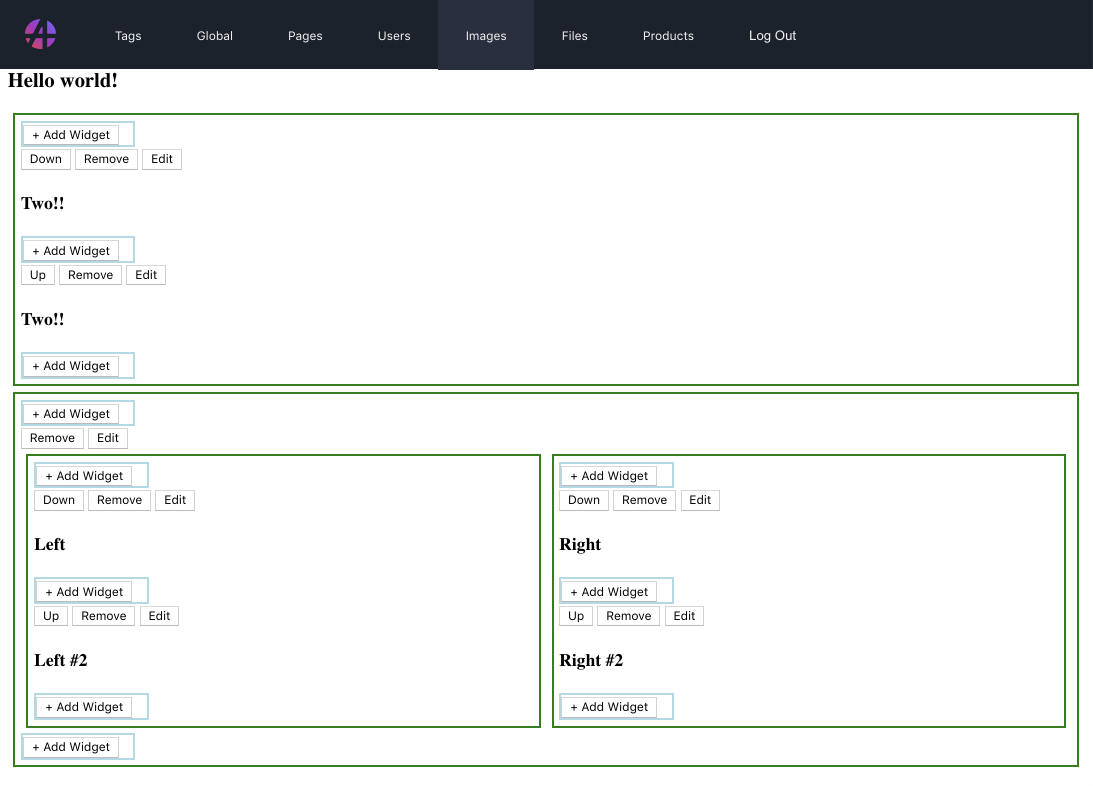 February 04 - March 11, 2000
Land
STEPHEN CARTWRIGHT – LAND AT GALLERY JOE
Philadelphia, PA – Gallery Joe is pleased to announce the opening of Land, the first solo show by Philadelphia artist Stephen Cartwright. Land along with Introducing, a group show of drawings, opens on First Friday, February 4, 2000.
Artists and scientists have in common the activity of careful observation. With his scrupulous methodology and tireless pursuit of information, Stephen Cartwright seems to thrive on that commonality. The overriding theme in Cartwright's work is the recording of data plotting the intersection of his position and the physical world. Often the source of this data is a common place event observed in minute detail. This data may immerge as a sculpture, a drawing, a video, a recording, or a combination of all these things.
On June 12, 1999 Cartwright had a bicycle accident. Although not serious, it resulted in lacerations to his elbow, knee, and shin. His observations of the healing process inform the work in this ambitious exhibition. The title Land refers to mountain-like forms in cast rubber Cartwright created with the aid of computer generated images developed using the data from his accident. Through thoughtful placement of these mountains an installation suggesting an archipelago is created in the gallery. In addition, hanging from the ceiling, are three zoetropes that run continuously during the exhibition.
Cartwright received his BA from University of California at Davis, 1996 and MFA in sculpture from the Tyler School of Art, 1998. Cartwright's work has been seen at Gallery Joe in Bird Park in 1998 and in two group shows in 1997, GJ Project IV and Intimate Objects. Other venues include Drawing the Line, Philadelphia Art Alliance, 1998 and Journey, White Columns Gallery in New York, 1998.
Land opens February 4 and continues through March 11, 2000. Stephen Cartwright will be present at an opening reception on First Friday, February 4 from 6:30 – 8:30 P.M. Regular gallery hours are Wednesday through Saturday 12 – 5:30, other days by appointment. For additional information contact Becky Kerlin, 215.592.7752, FAX 215.238.6923.
Land
04 Feb - 11 Mar 2000