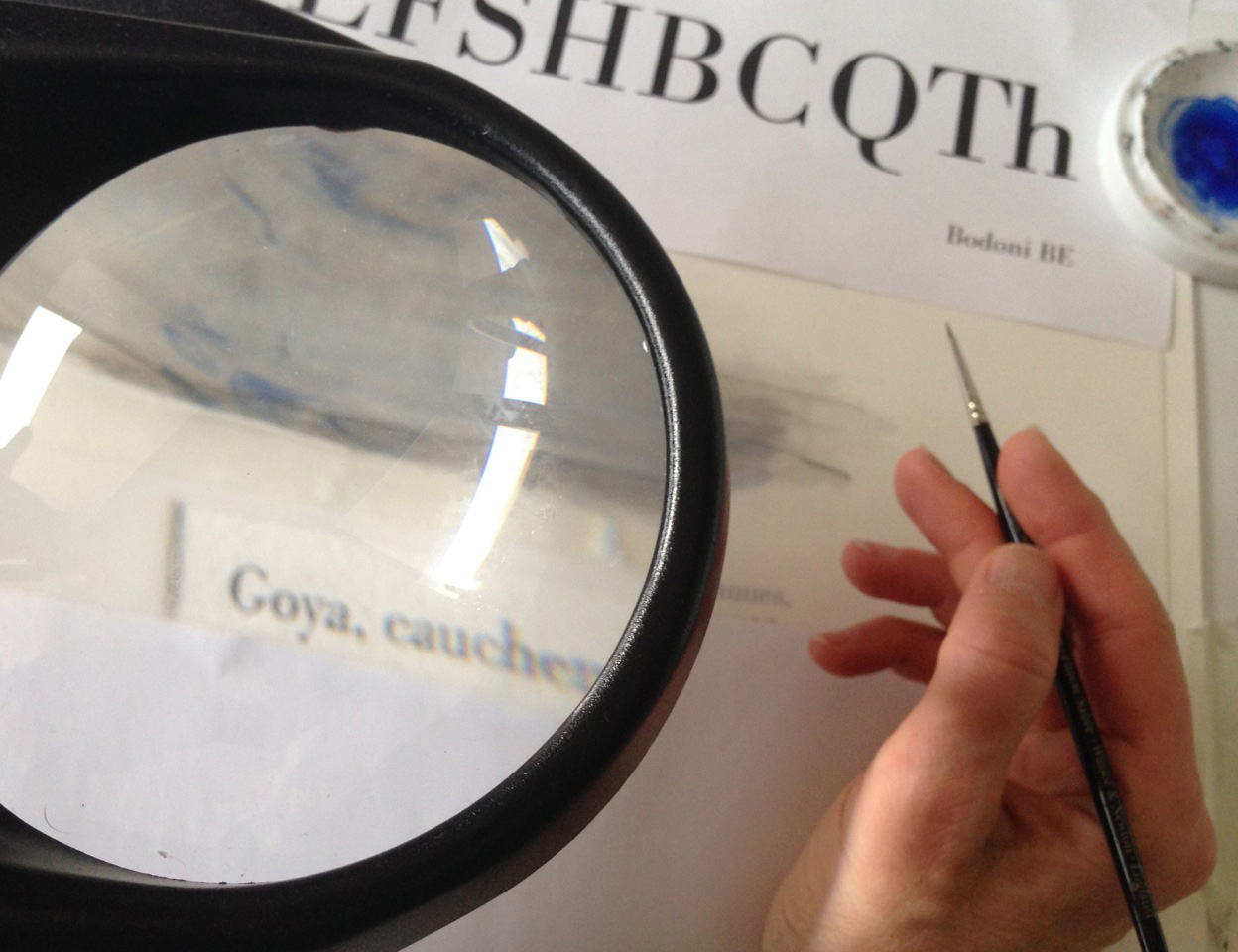 Please contact the gallery for a complete updated resume.
Sharka Brod Hyland
Sharka Hyland's recent solo exhibitions include Musik: Atem der Statuen at Galerie Dittmar, Berlin, Germany, Les Phares at The American Gallery, Marseille, France, and "this thing we call a city" at Gallery Joe, Philadelphia, PA. Her work is currently on view in Buchwelten at Altana Foundation, Bad Homburg, Germany and in PaarWeise at Galerie Martin Kudlek, Cologne, Germany.
Hyland is a 2015 Bader Fund Grantee for her project on David Foster Wallace. In the same year she was a Civitella Ranieri Visual Arts Fellow in Umbria, Italy. Hyland received her MFA from Yale University School of Art in graphic design (1988). She studied art history at École du Louvre, Paris (1992) and comparative literature at Albert-Ludwig University, Freiburg, Germany (1983). Born in 1954 in Czechoslovakia, Hyland immigrated to the US in 1984. She lives and works in Philadelphia.