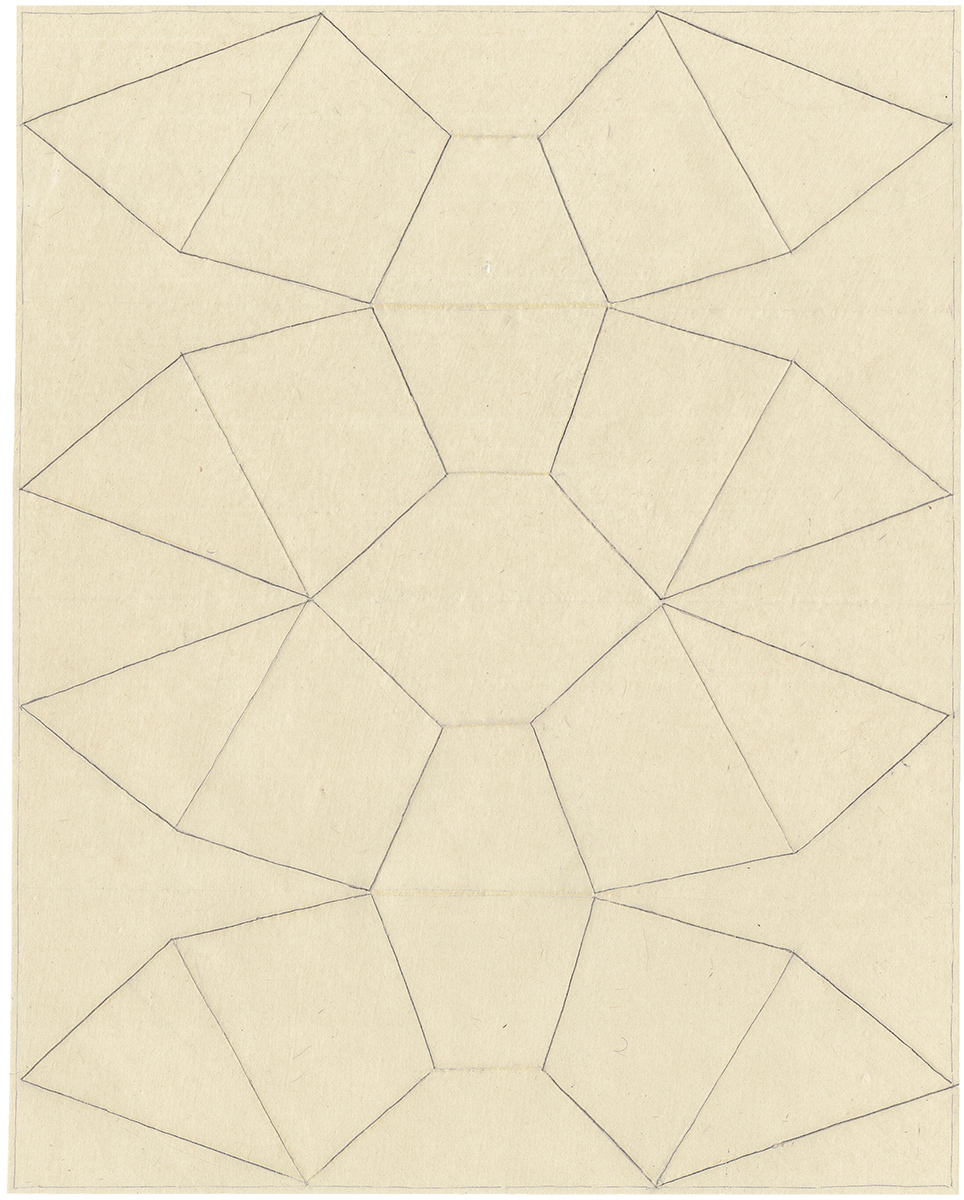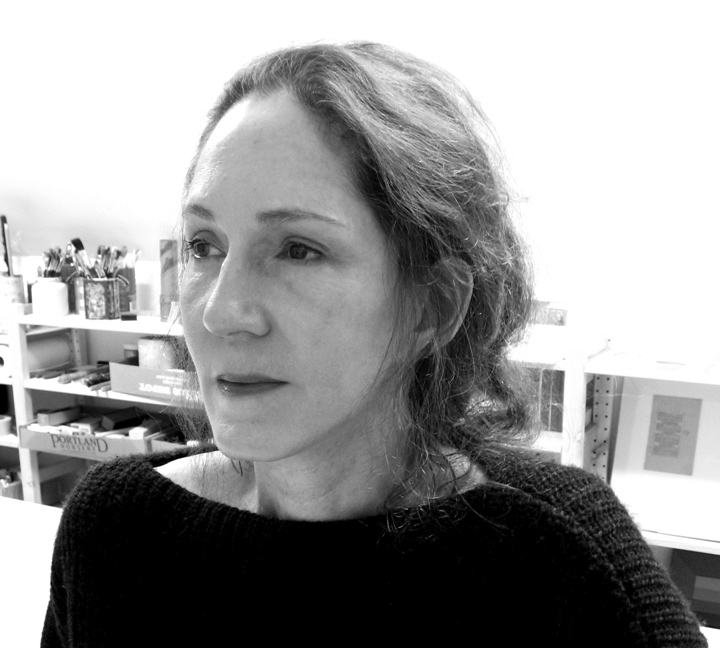 Please contact the gallery for a complete updated resume.
LYNNE WOODS TURNER
Lynne Woods Turner's recent exhibitions include Simply Drawn: Gifts to the Museum from the Collection of Wynn Kramarsky, Columbus Museum, Columbus, GA, cónstruct, Gallery Joe, Philadelphia, PA, Contemporary Drawings from the Irving Stenn Jr. Collection, Art Institute of Chicago, Chicago, IL and Interior Margins, Lumber Room, Portland, OR.
Turner's drawings are included in the collections of the Museum of Modern Art, New York, NY, Fogg Art Museum, Harvard University, Cambridge, MA, Yale University Museum, New Haven, CT, Hood Museum of Art, Dartmouth College, Hanover, NH, University of Iowa Art Museum, Iowa City, IW, UCLA Hammer Museum, Los Angeles, CA, Turner was born in Dallas, TX in 1951. She lives and works in Portland, OR.