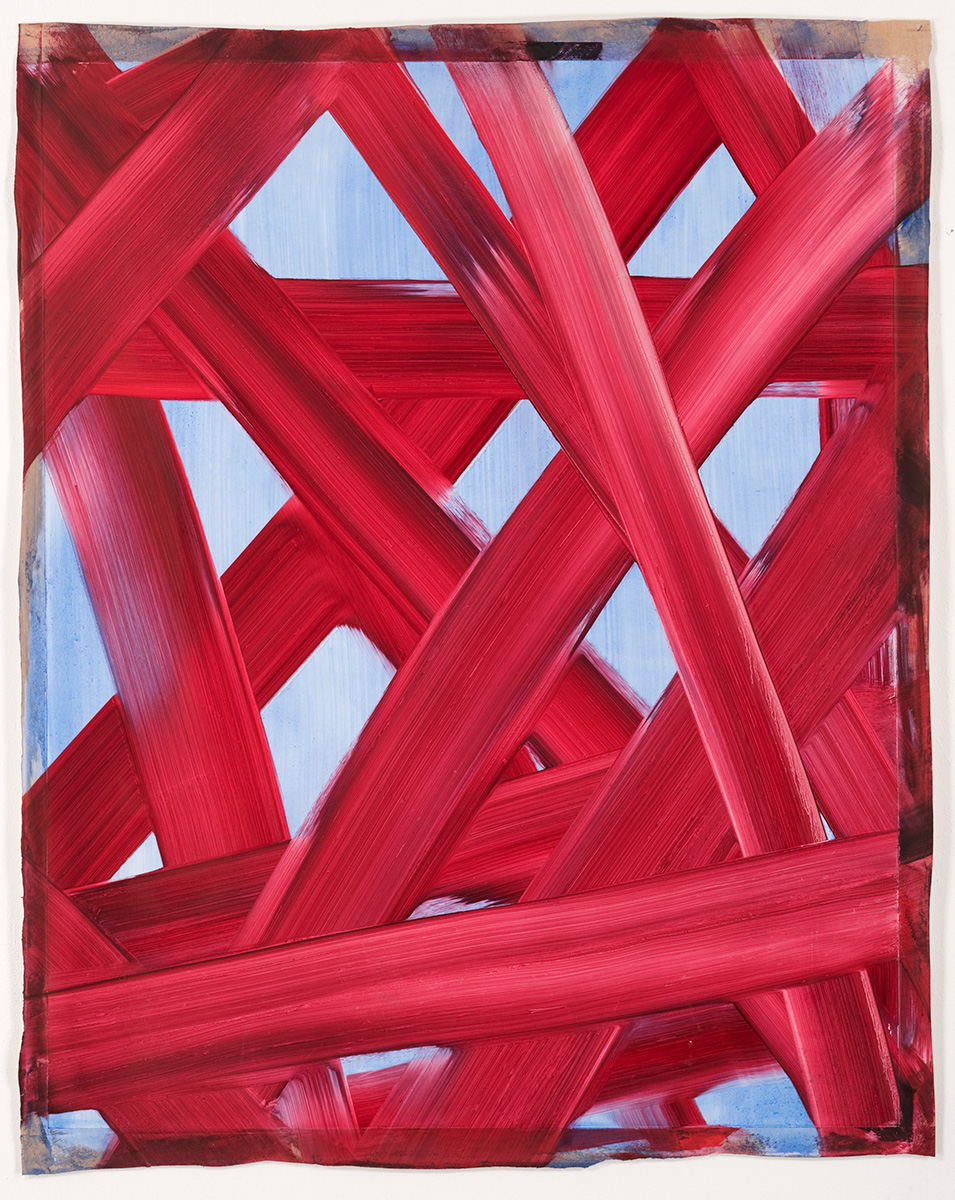 Please contact the gallery for a complete updated resume.
MARK SHEINKMAN
Mark Sheinkman was born in New York in 1963 and received a B.A. from Princeton University. He began exhibiting his work in New York in 1989, and before long had solo shows at galleries in Houston, London and Belgium. In 1997, he began a long association with Von Lintel Gallery in Munich, later located in New York, and now in Los Angeles where he has had three exhibitions since 2014. He also exhibits regularly at Steven Zevitas Gallery in Boston. He had solo exhibitions at the Kemper Museum of Contemporary Art in Kansas City, Missouri in 2005, the Grand Rapids Art Museum, Michigan in 2008 and the Museum Gegenstandsfreier Kunst, Otterndorf, Germany in 2009.
In recent years, his work has been included in group exhibitions at the Pennsylvania Academy of Fine Arts in Philadelphia, the Museum of Fine Arts Houston, the Crocker Museum in Sacramento and the Grand Rapids Art Museum.
His work is included in the permanent collections of numerous museums including the Museum of Modern Art, Metropolitan Museum of Art and the Whitney Museum in New York, the National Gallery in Washington, the Museum of Fine Arts, Houston, the Cleveland Museum of Art, Grand Rapids Museum of Art, the Harvard University Art Museum in Cambridge, Yale University Art Gallery in New Haven, and the Weatherspoon Art Gallery in Greensboro, North Carolina.