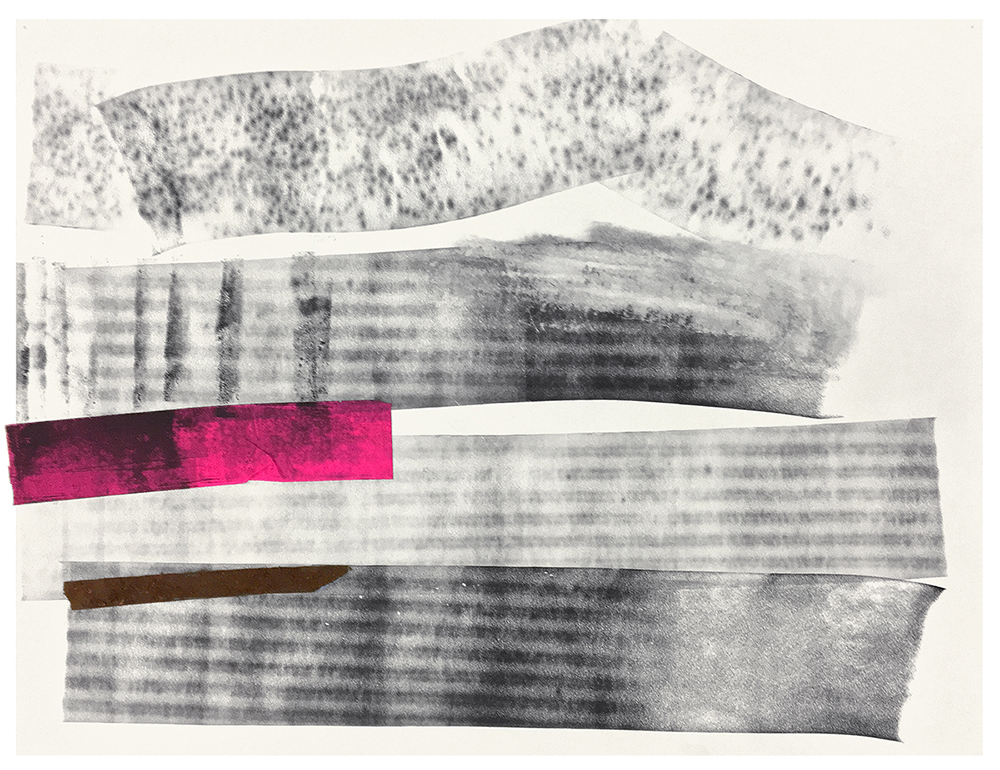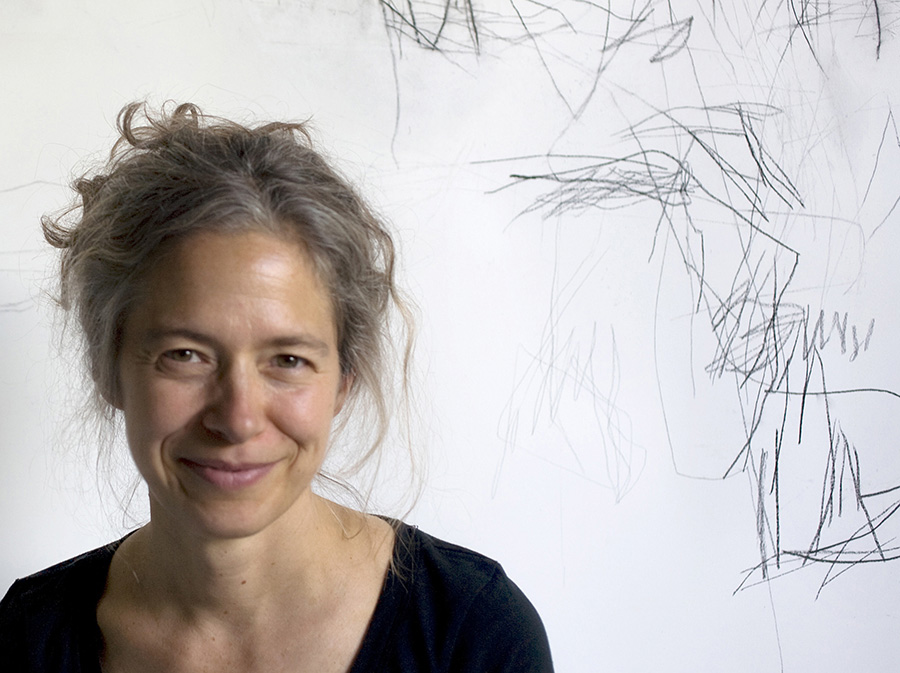 Please contact the gallery for a complete updated resume.
CHRISTINE HIEBERT
Christine Hiebert has focused on drawing since 1989. Her works on paper and site-specific wall drawings investigate the nature and language of line in an abstract way. "By choosing not to use familiar images, she refuses the sense of security they provide… Borne along by time, Hiebert uses drawing in order to flourish in a state of uncertainty and susceptibility."1
Recent exhibitions include Embracing Modernism: Ten Years of Drawings Acquisitions at The Morgan Library, New York,_ Space for the Mark_ at Gallery Joe, Ten Drawings at the Drawing Room Gallery in Easthampton, New York, and UP at Margarete Roeder Gallery, New York. Her drawings have been exhibited in Europe since 1999, and more recently at the Kolumba Museum of the Archdiocese of Cologne; at the Museo de Arte Contemporáneo Esteban Vicente in Segovia, Spain; and at the Pinakothek der Moderne in Munich, where she was commissioned to create a monumental wall drawing and limited edition artist book in 2005. In the U.S., her work has been on view at the Museum of Modern Art, The Metropolitan Museum of Art and the Drawing Center, NY.
Hiebert's work is in the permanent collections of these museums, as well as in the Whitney Museum of American Art and The Morgan Library and Museum in NY; the Menil Collection in Houston, Texas, and the Hammer Museum in Los Angeles. Hiebert has a studio in Brooklyn, NY, and works periodically in the American West.
1John Yau, "Christine Hiebert," Vitamin D2: New Perspectives in Drawing, Phaidon Press, London, England, 2013.