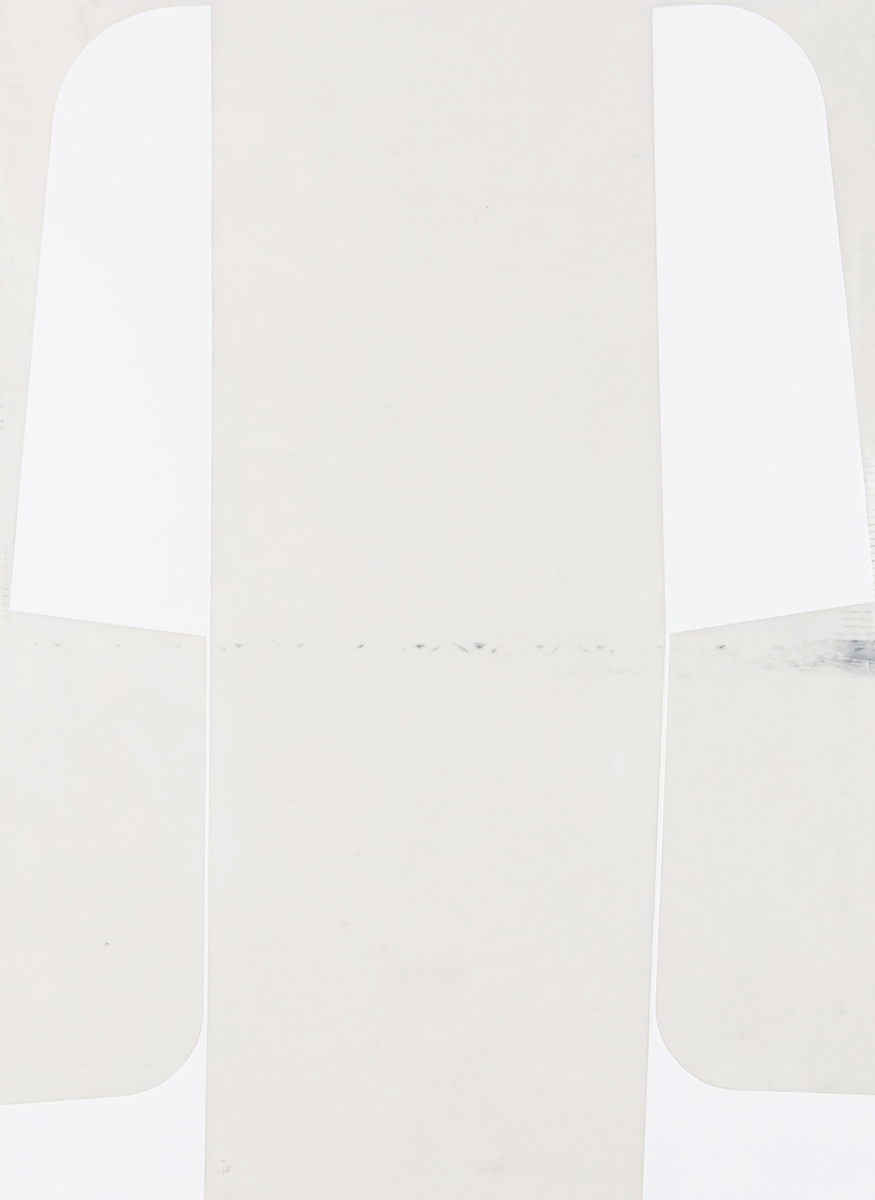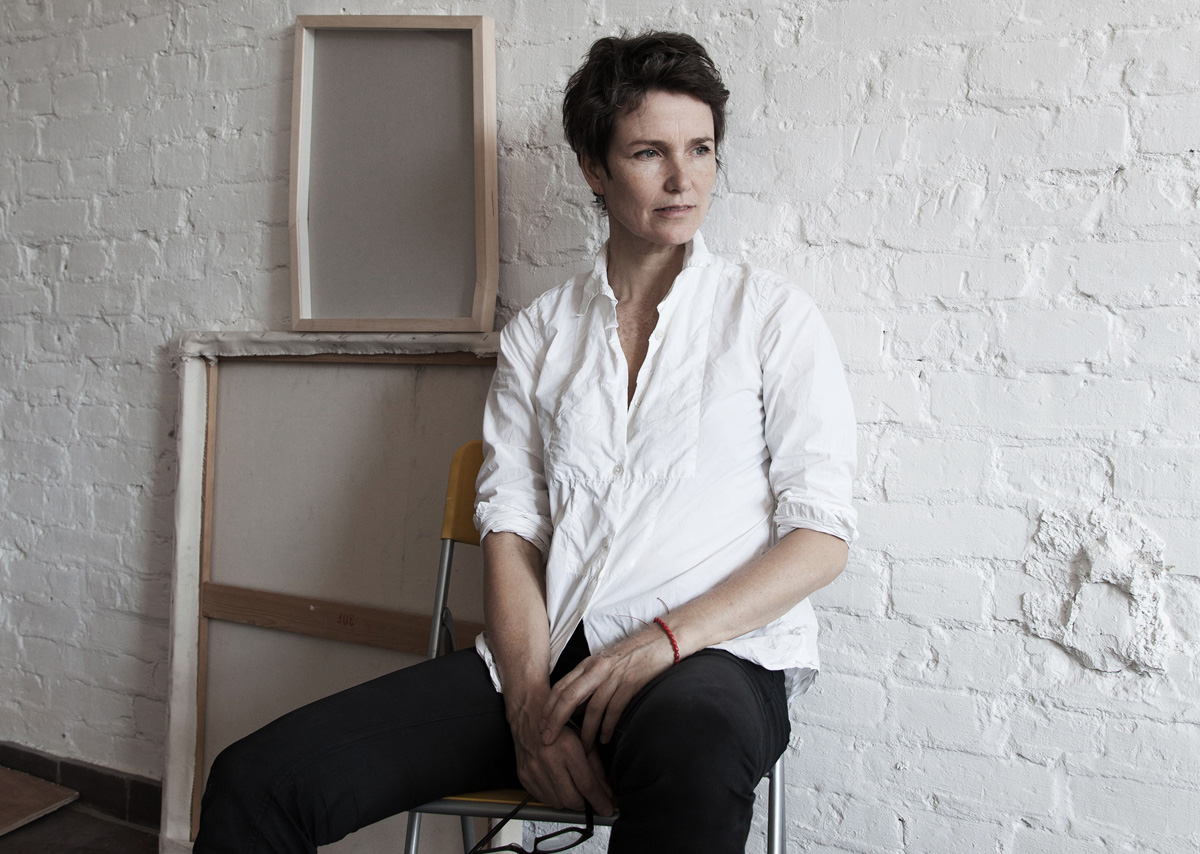 Please contact the gallery for a complete updated resume.
KATRIN BREMERMANN
I create permanently
In a visual experiment, a game with myself
A magic moment , drunk on ideas
In order to exist, differently, with others
experiences of meanings and sensations
to embrace my dreams
with excess and in my solitude create with all available means
a visual experience necessary,
finally, to feel alive.
It's a game - it's a permanent learning experience, to get beyond one's own limits, feelings and intuition.
Movement and the unexpected - I have been traveling a lot and moving frequently into new apartments and houses. A new shape - the chosen size of a paper is like a new space to fill or not, to find a perfect solution with basic elements.
Katrin's 's recent exhibitions include solo shows at Galerie Martin Kudlek, Gallery Sofie Van de Velde, Brussels. Gallery Patrick Heide, London.
Katrin Bremerman was born in Bremen, Germany in 1965. She currently lives and works in Berlin.