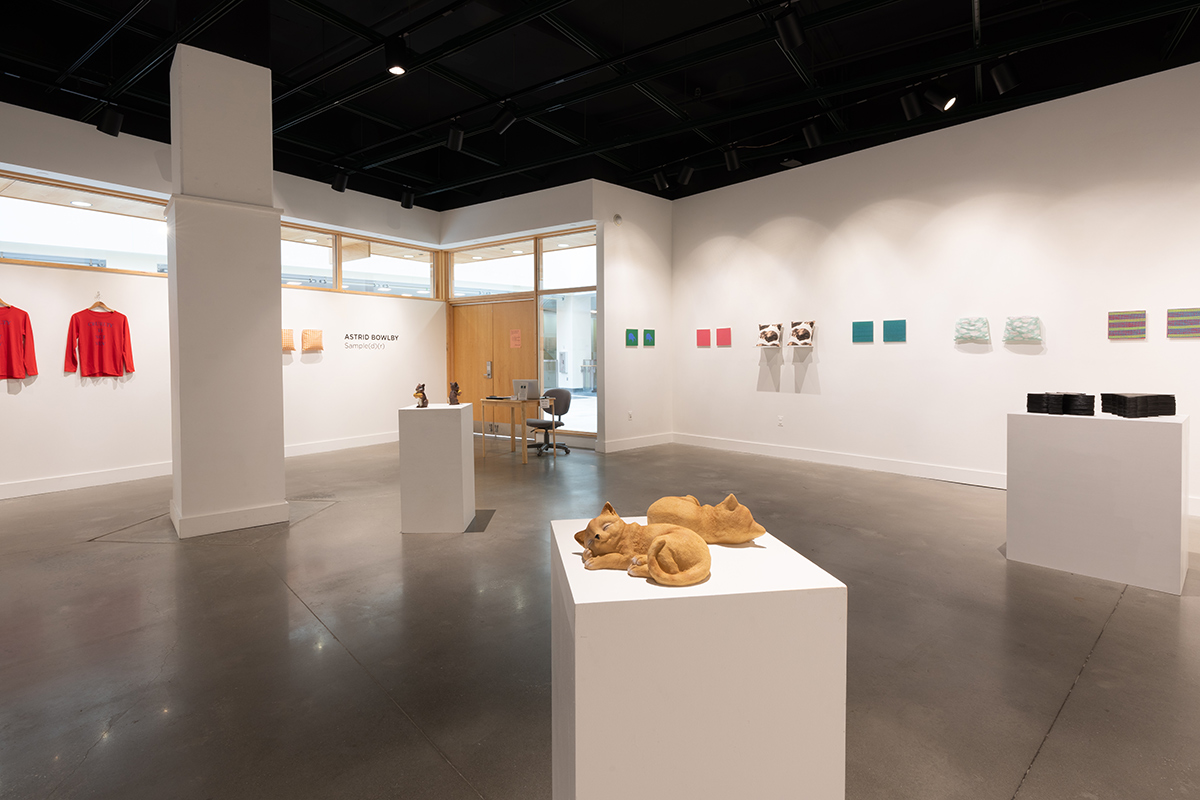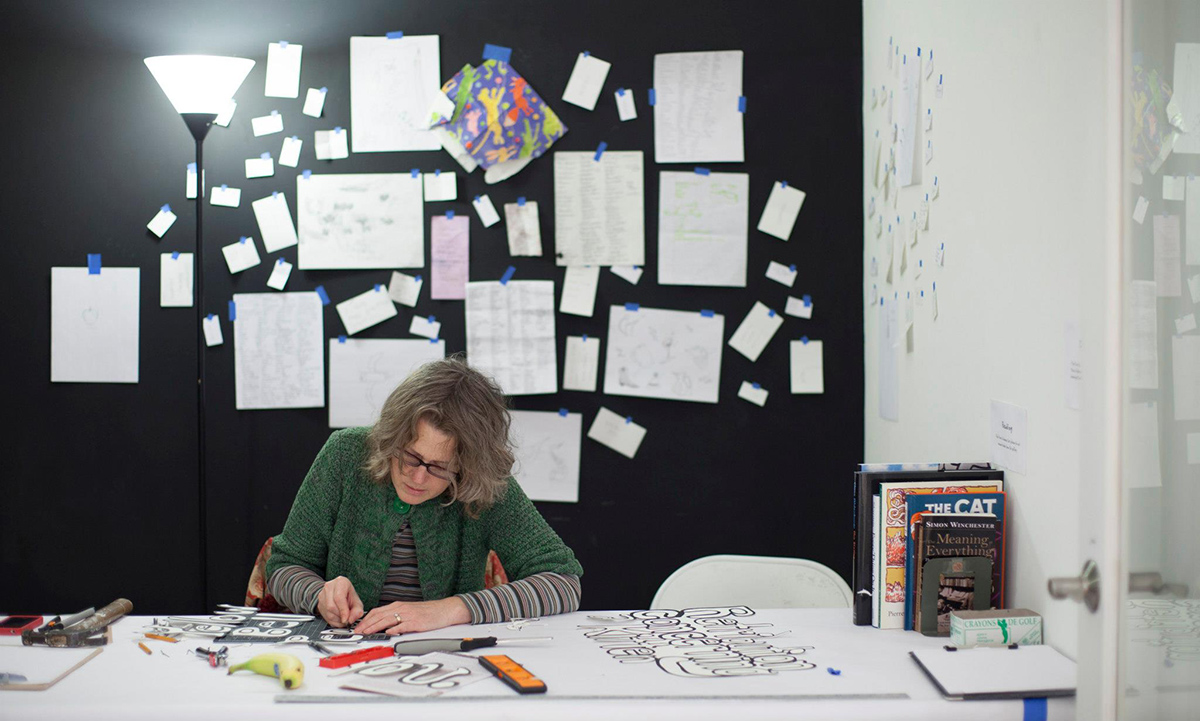 Please contact the gallery for a complete updated resume.
ASTRID BOWLBY
Astrid Bowlby is a 2012 winner of West Collects, acquisitions by the West Collection. Bowlby is also a recipient of a Pew Fellowship in the Arts for works on paper, four fellowships from the Pennsylvania Council on the Arts, and a Marie Walsh Sharpe Art Foundation Space Program grant in New York. Her installation Everything, an ongoing drawing project, is currently on view at SEI Investments, West Collection, in Oaks, PA.
Bowlby's recent exhibitions include Sample(d)(r) at Gallery Joe, On the Mark: Contemporary Works on Paper, The Baltimore Museum of Art, This Place is Ours! Recent Acquisitions at the Academy, and Selections from C.R. Ettinger Studio, 2000-2010, The Pennsylvania Academy of the Fine Arts, Recent Acquisitions: Prints and Drawings from Durer to Doig, Philadelphia Museum of Art, and Snag, James A. Michener Art Museum, Doylestown, PA. Astrid Bowlby lives and works in Philadelphia.