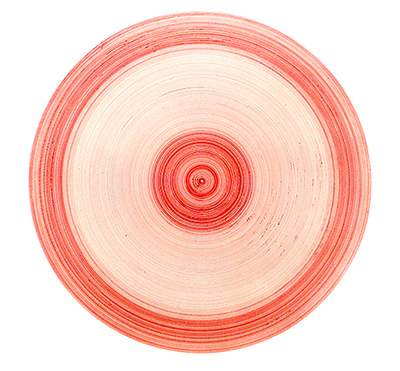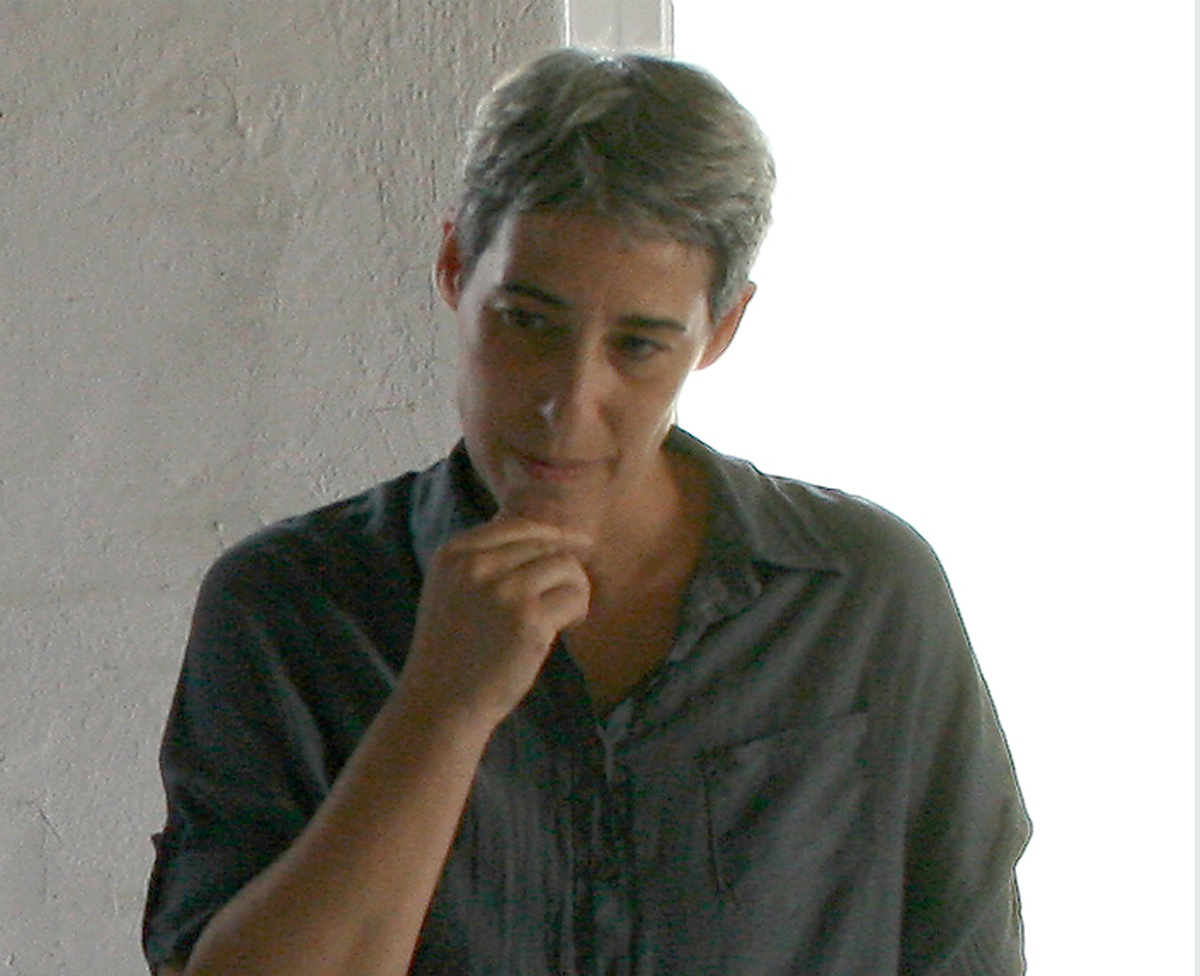 Please contact the gallery for a complete updated resume.
JILL BAROFF
Jill Baroff''s most recent museum shows include her exhibition, Jill Baroff: in a grove at the Bronx Museum of Arts, New York (2016), Lichtwark Revisited: artists' views of Hamburg, Hamburger Kunsthalle in Hamburg, Germany (2014), Simply Drawn, Columbus Museum, Columbus, GA (2014), and Regarding the Forces of Nature: From Alma Thomas to Yayoi Kusama, Bowdoin College Museum of Art, Brunswick, ME (2014). Other recent exhibitions include Brilliant Corners, Gallery Joe, Philadelphia, PA (2014), For Your Love, Bartha Contemporary, London (2014), and stolen moments, Christian Lethert, Cologne, Germany (2014).
Baroff's drawings are included in the collections of the Hamburger Kunsthalle, Hamburg and the Kunstmuseum Bonn in Germany, the Museum of Modern Art, New York, NY, National Gallery of Art, Washington, D.C., and the Menil Collection, Houston, TX, among others. Jill Baroff lives and works in in Newburgh, NY.